I am willing to bargain!

I am selling my doujinshi collection, as in books, and not a CD!

Luffy x Nami, Zoro x Tashigi, Zoro x Nami and misc. serious stories and gags - doujinshi by big circles like Koonami, COA ,Emotional Q, Hide and Seek, T-Cell, Juri Ohmi , etc. These are actual doujinshi books and not a CD of images.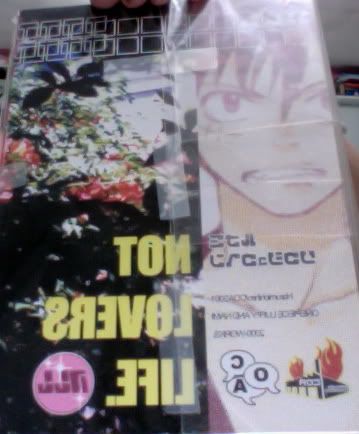 Feel free to ask for inside scans of individual books. All books are in Japanese, in mint condition wrapped in individual doujinshi plastics covers.

Sizes of books vary, as well as page numbers, average are 20-30 pages. But there are some large anthologies in there as well.

I accept paypal, money orders, concealed cash and western union. I can ship internationally. Feel free to also drop me a line at mbobe[at]syr[dot]edu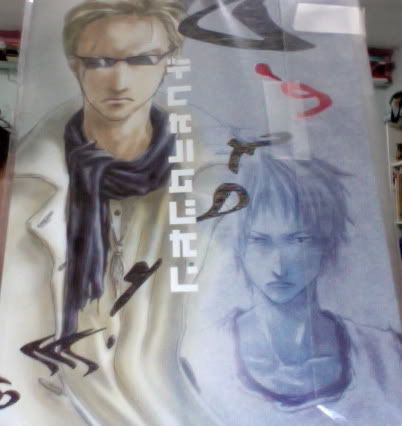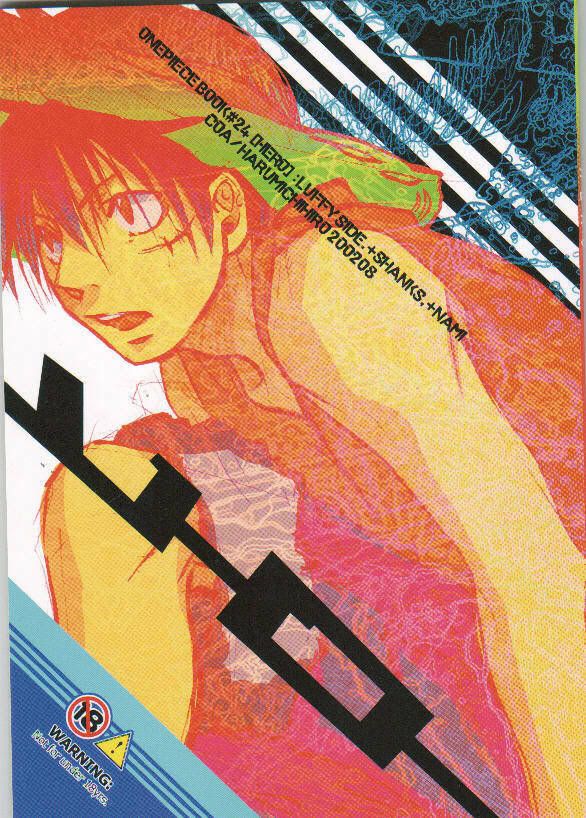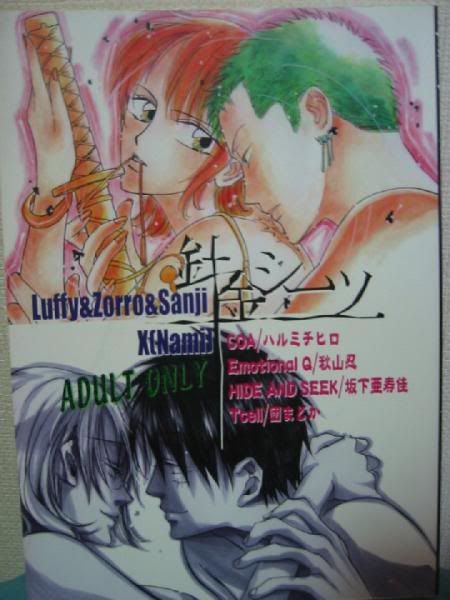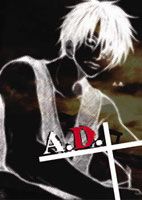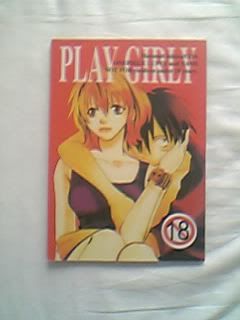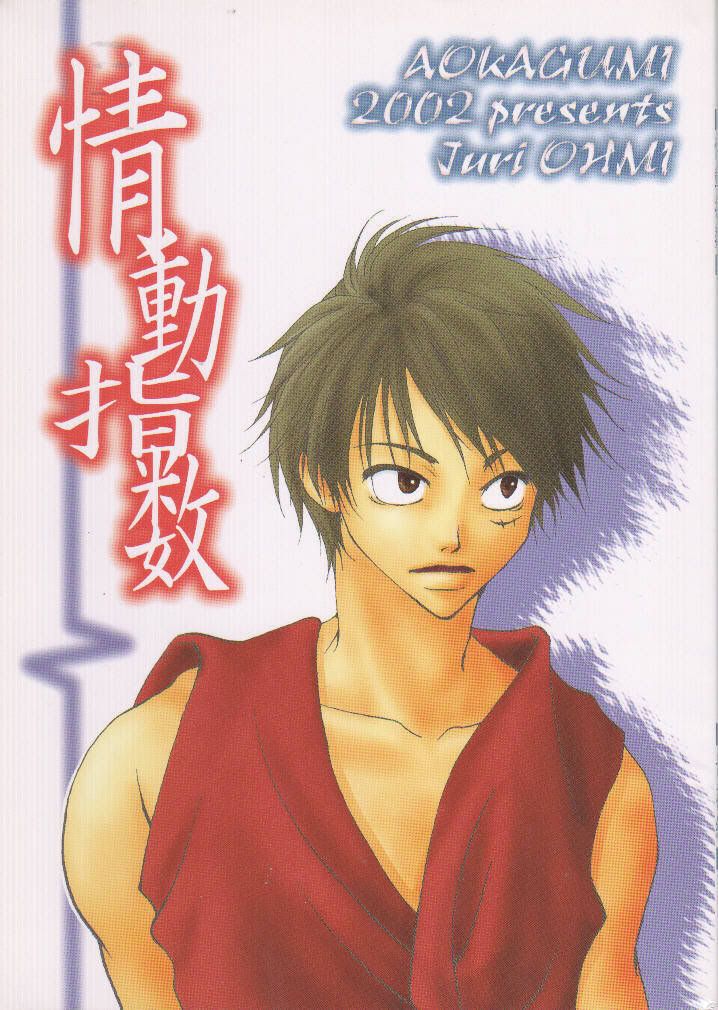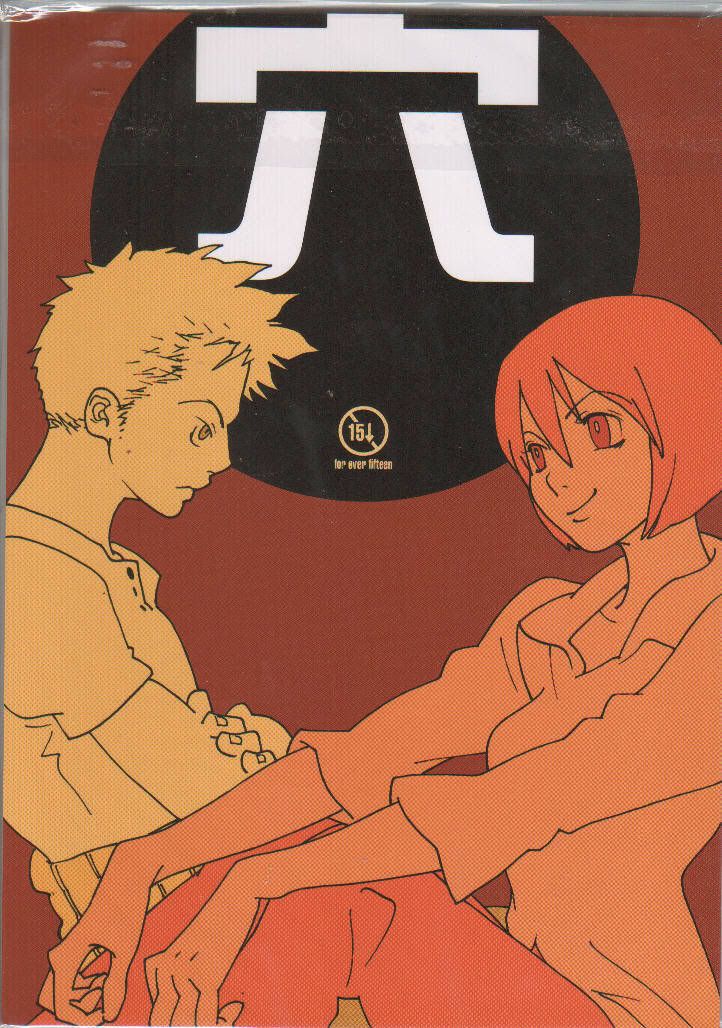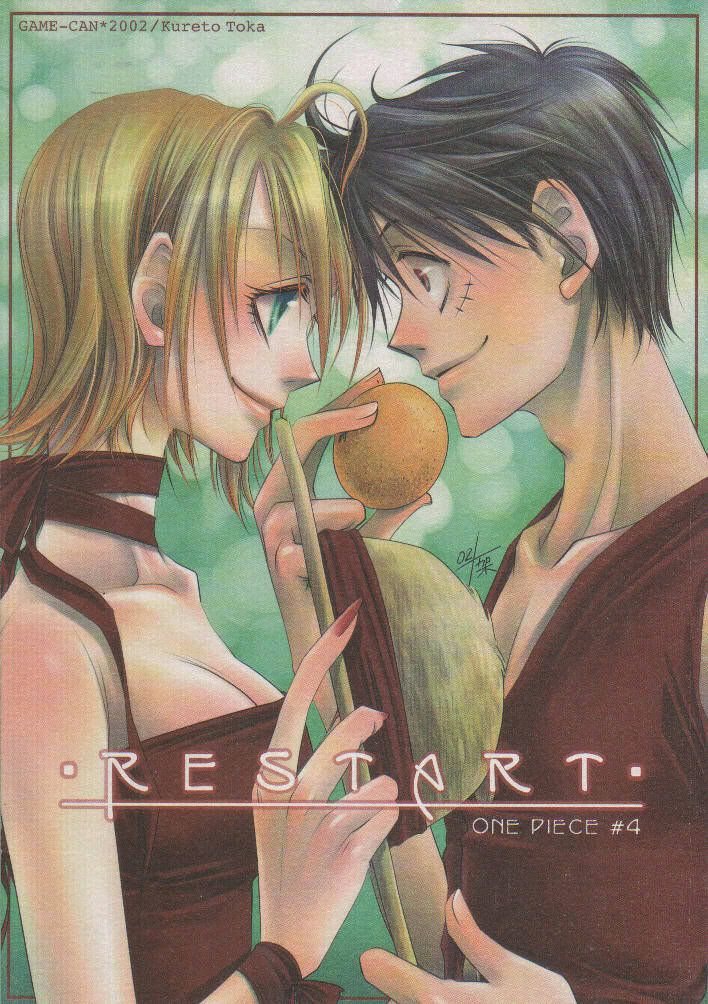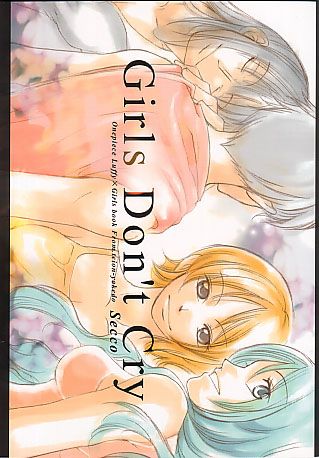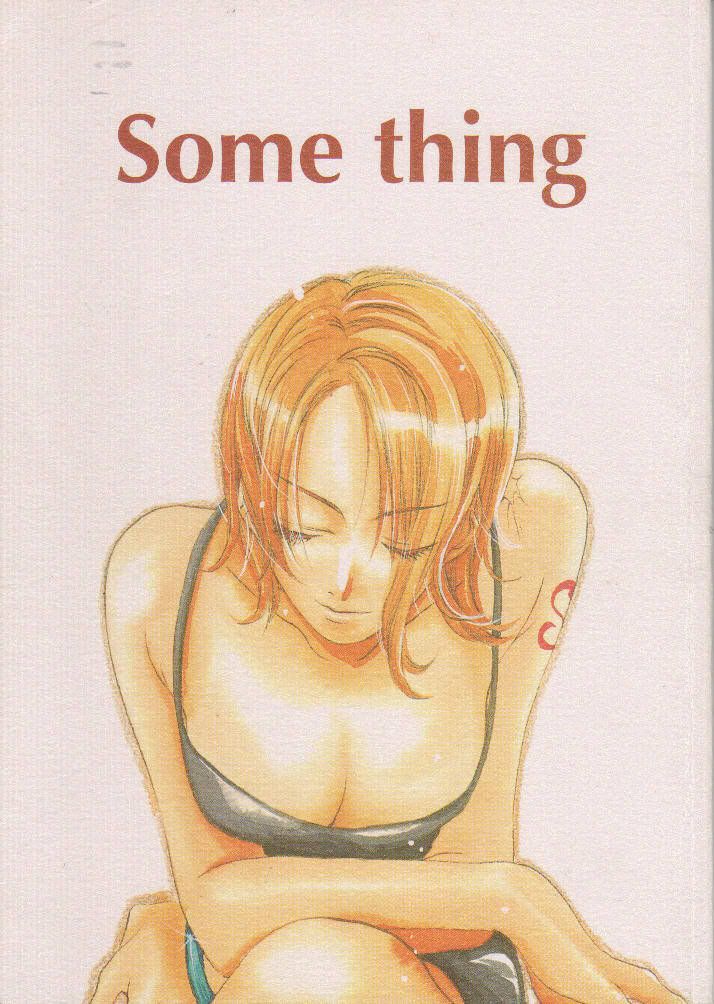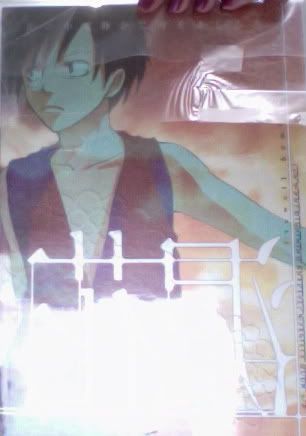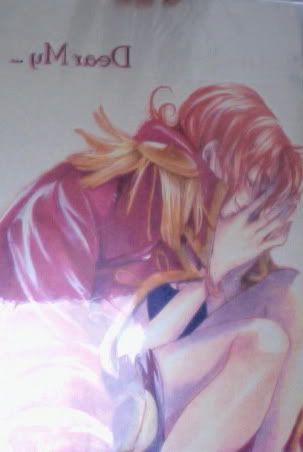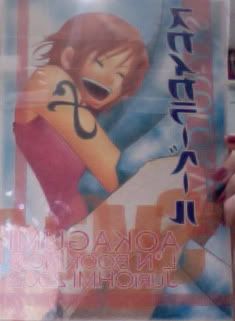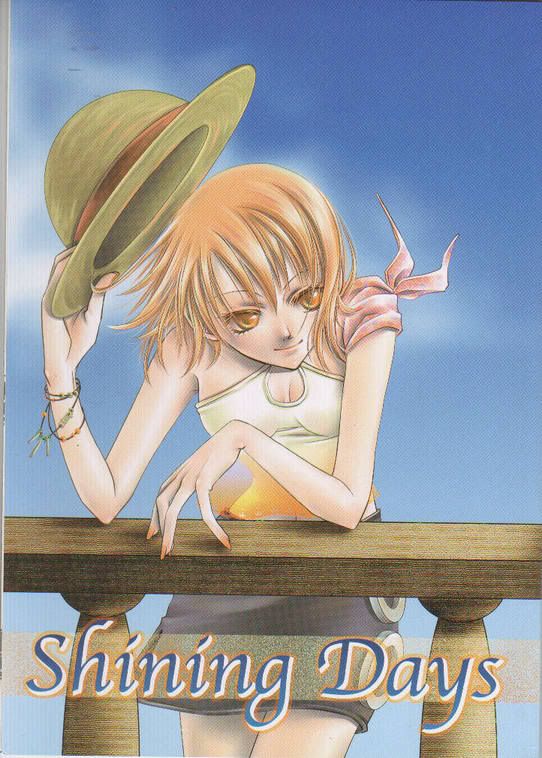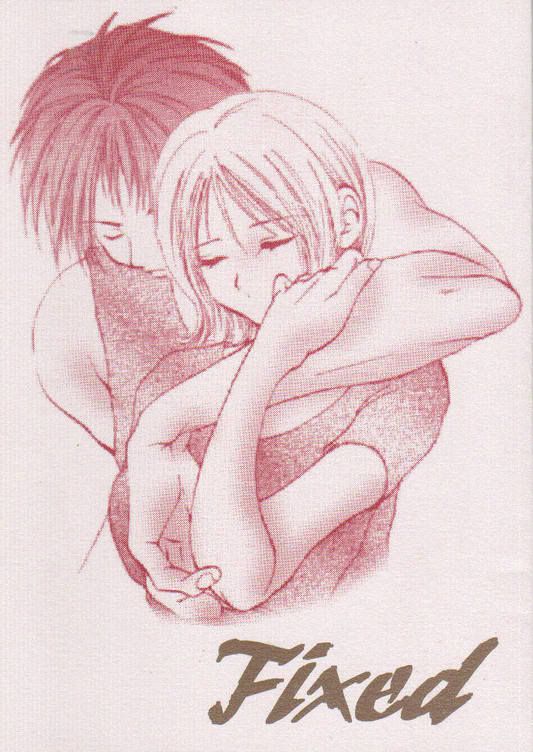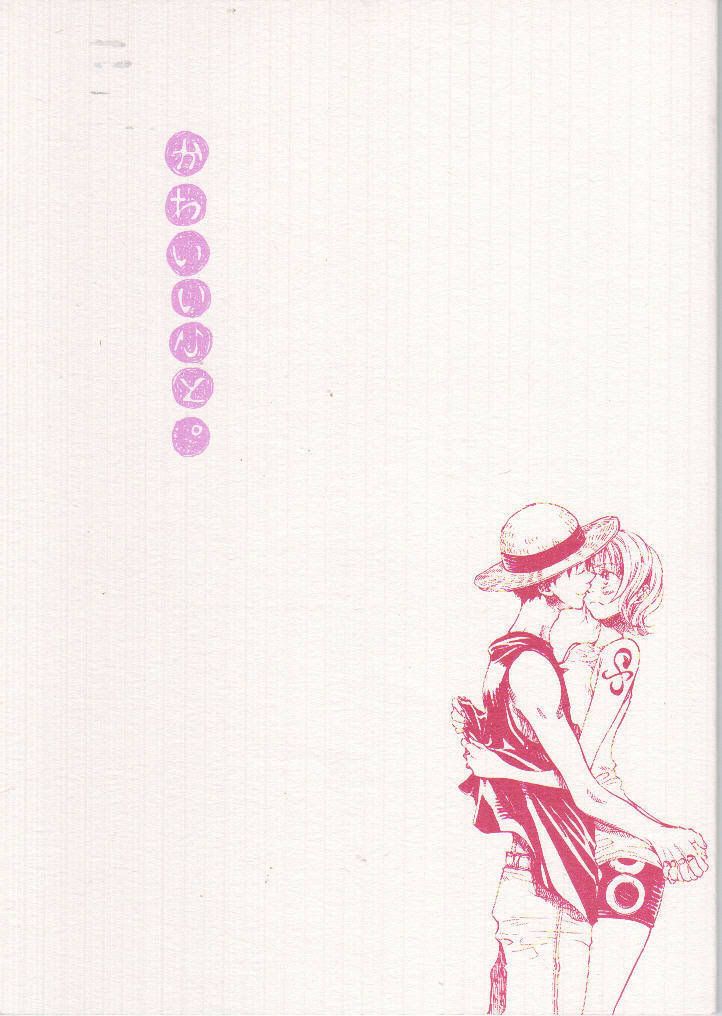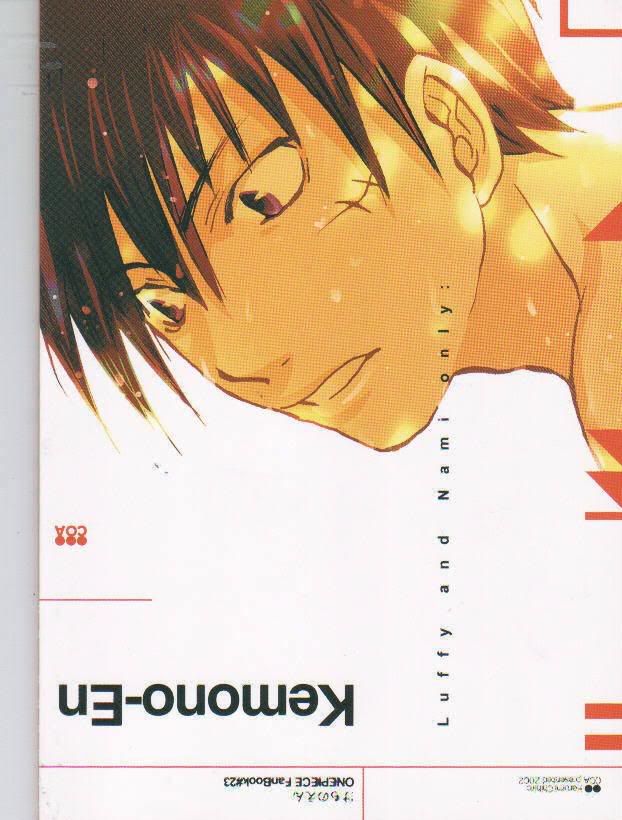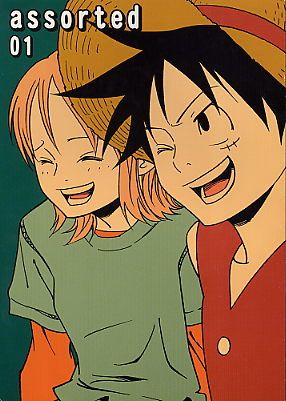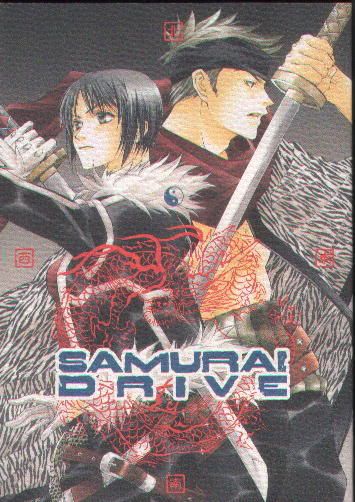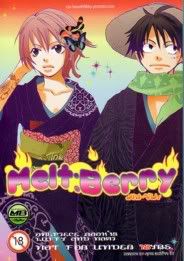 All books in doujinshi bags, excellent conditions, no tears or folds.

I am selling these because I want to save for a trip to Europe.

International Shipping available via USPS! Combine shipping also available.