I am willing to bargain :)

Please let me know which book (s) you wish to purchase once auction ends. I am selling my doujinshi collection, as in books, and not a CD!

Athrun x Cagalli, Kira x Lacus and misc. serious stories and gags - doujinshi by big circles like Kotihila, Noriko Sato, Mania Think Tank,


etc. These are actual doujinshi books and not a CD of images.




Feel free to ask for inside scans of individual books. All books are in Japanese, in mint condition wrapped in individual doujinshi plastics covers.

Sizes of books vary, as well as page numbers, average are 20-30 pages.

Reply here or drop me a line at mbobe[at]syr[dot]edu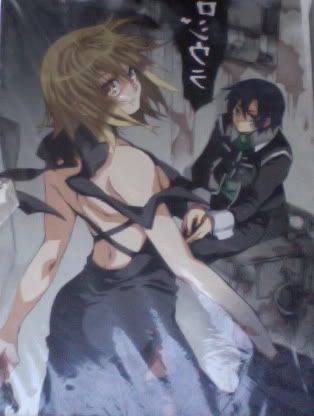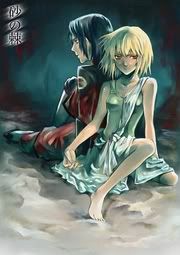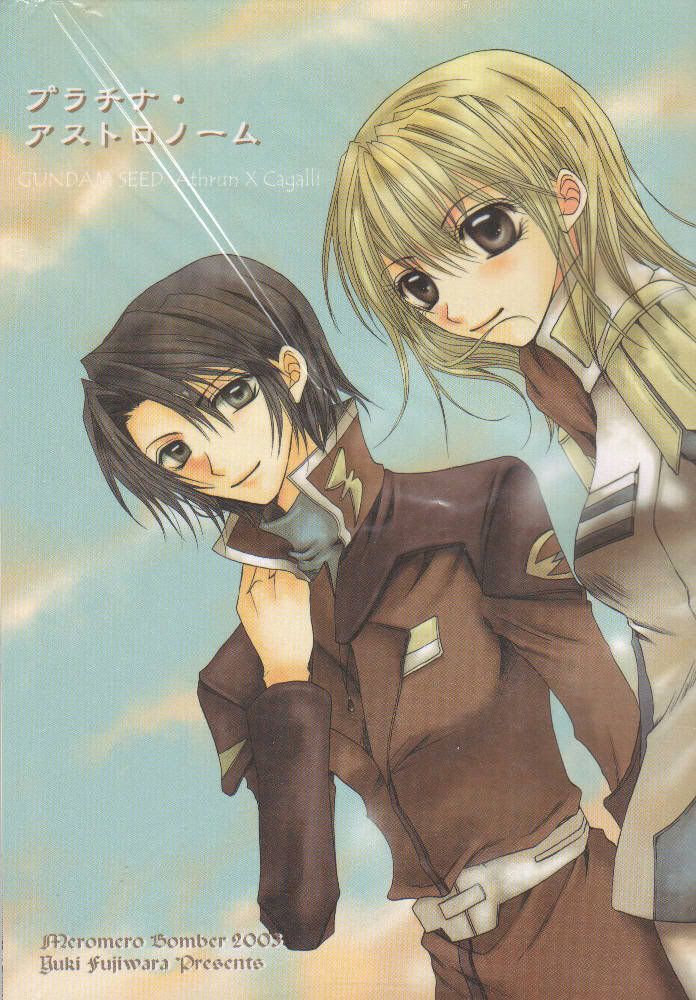 BOOK ABOVE IS ANTHOLOGY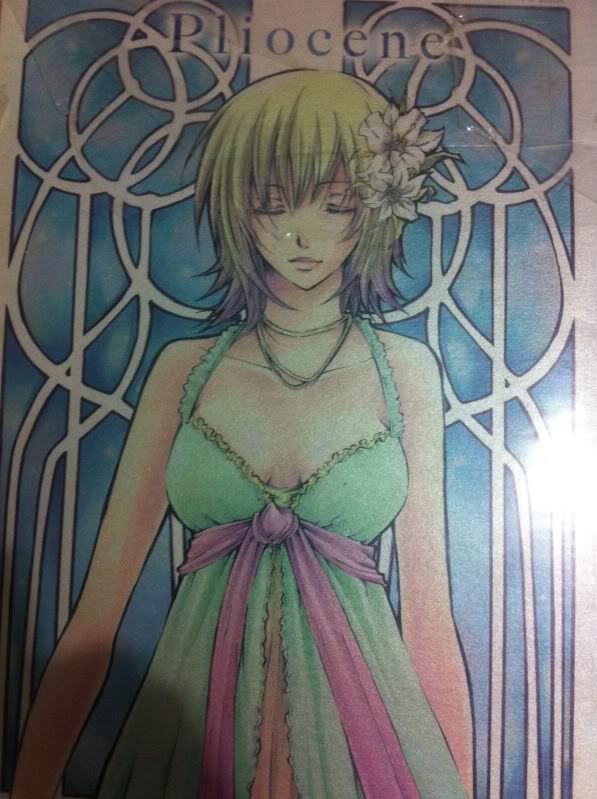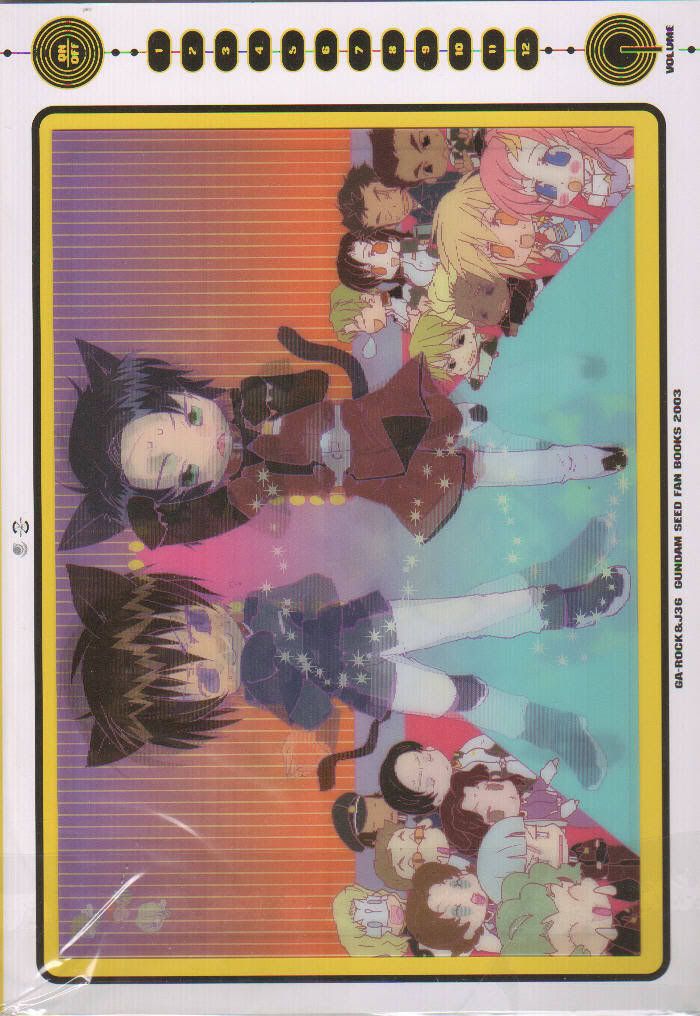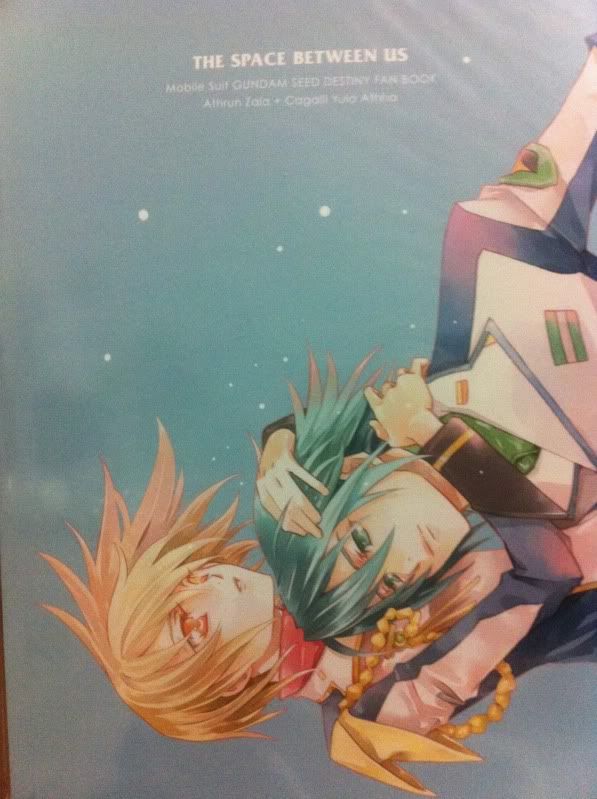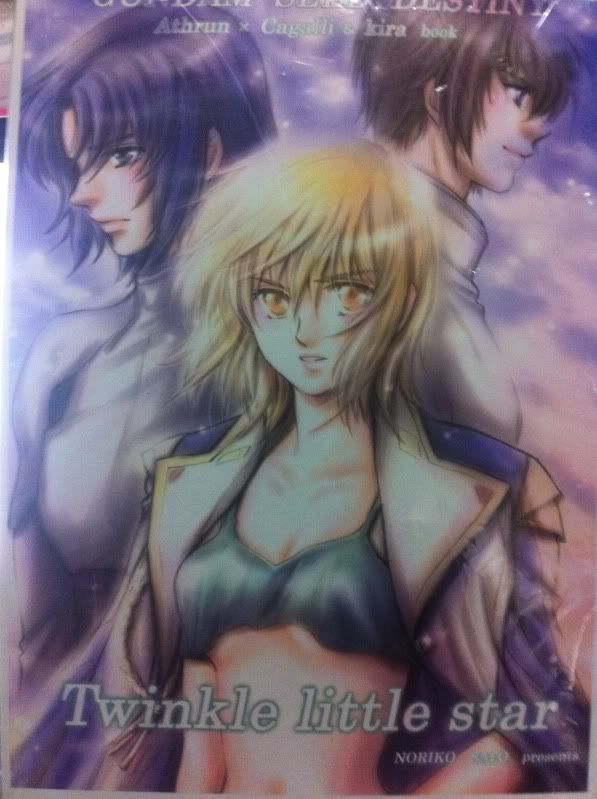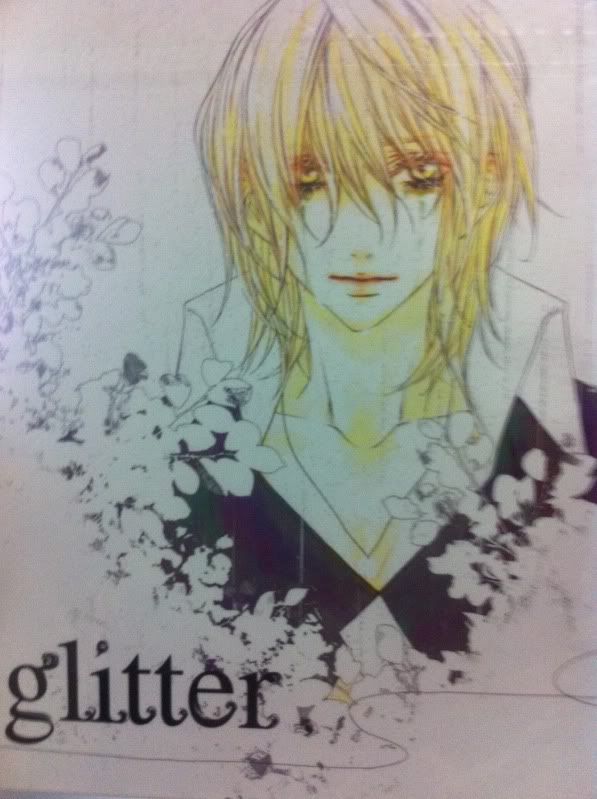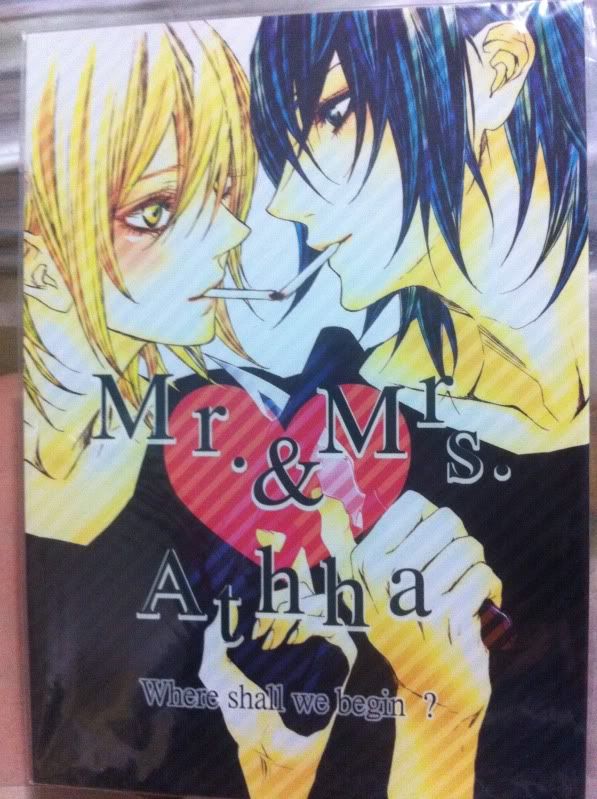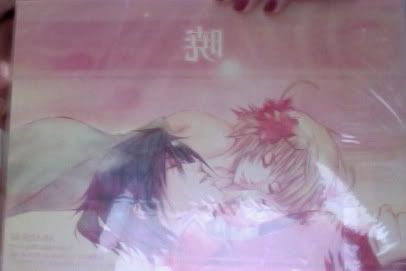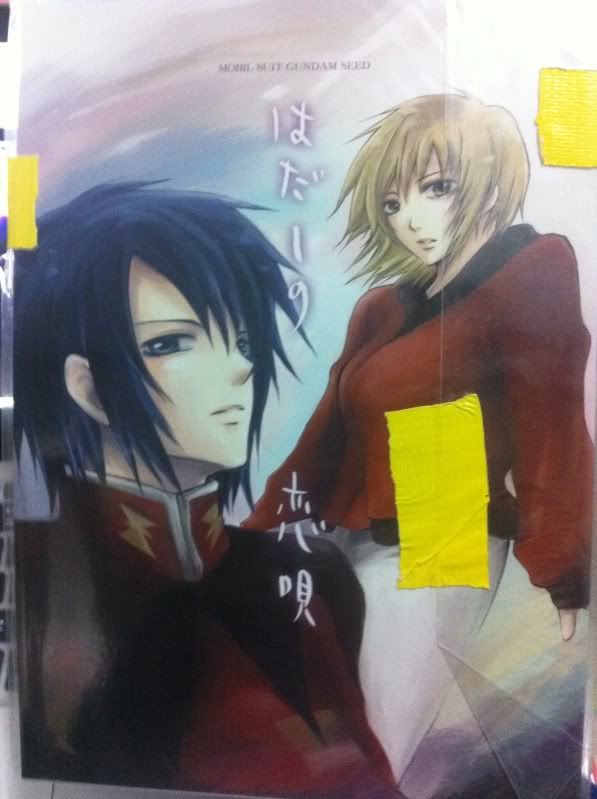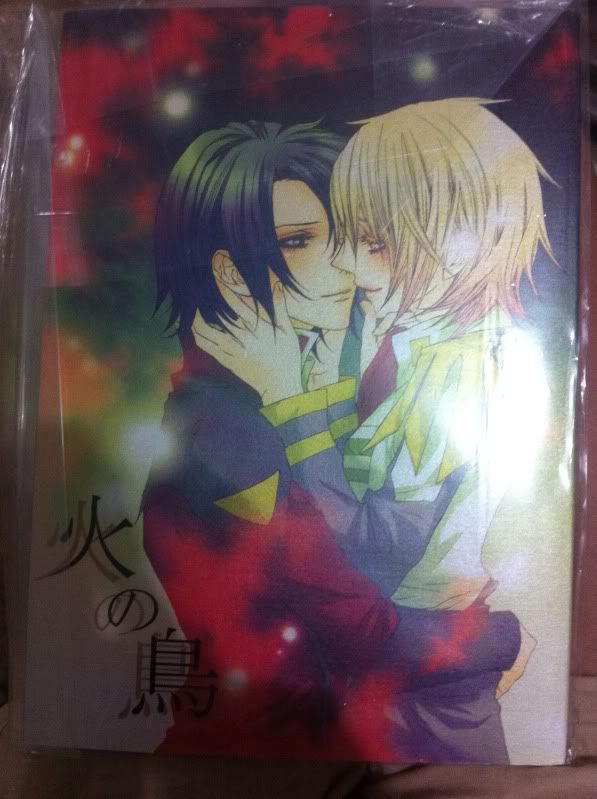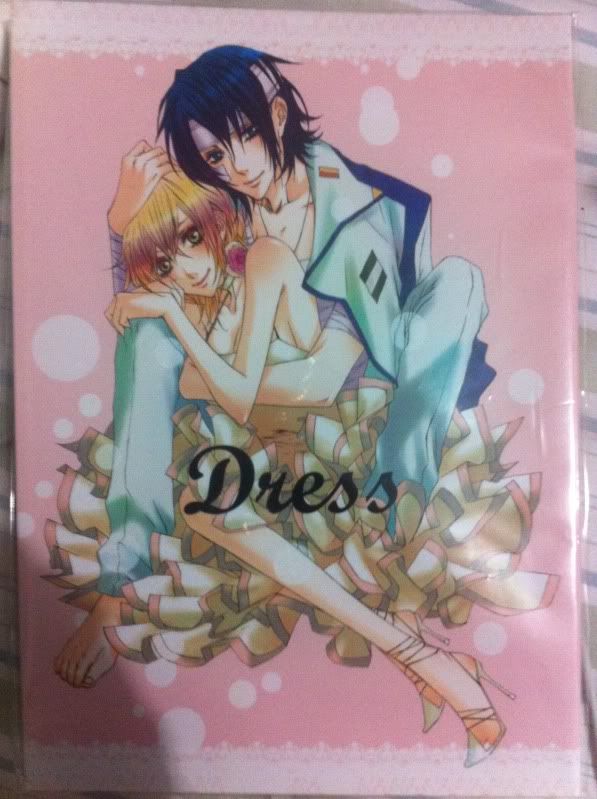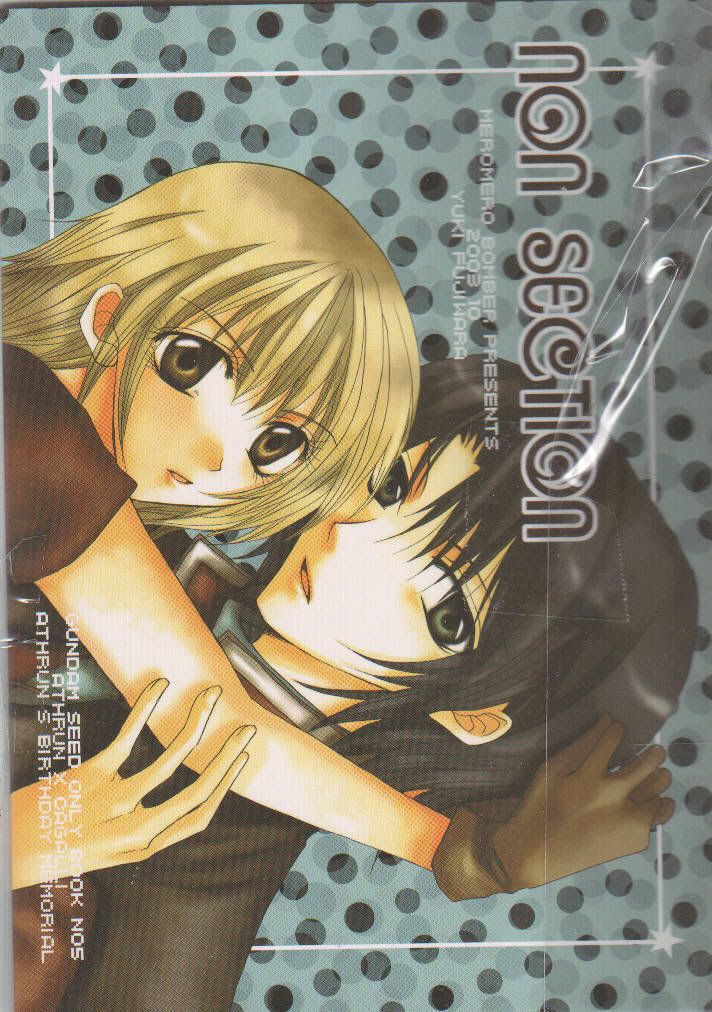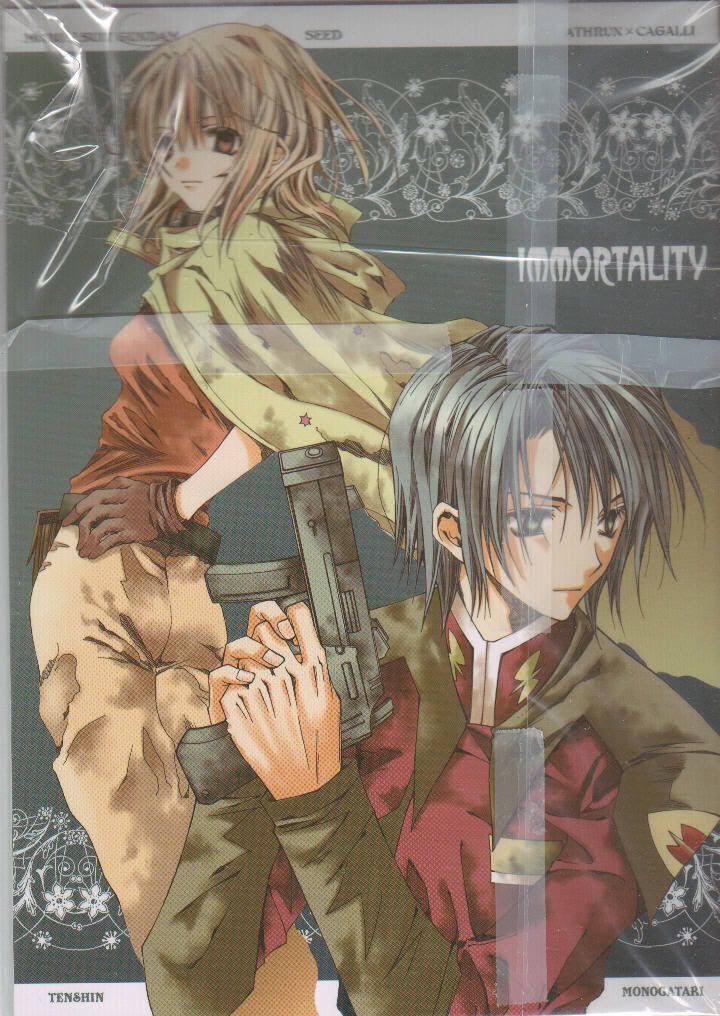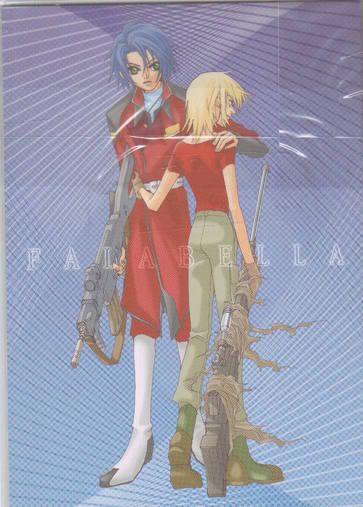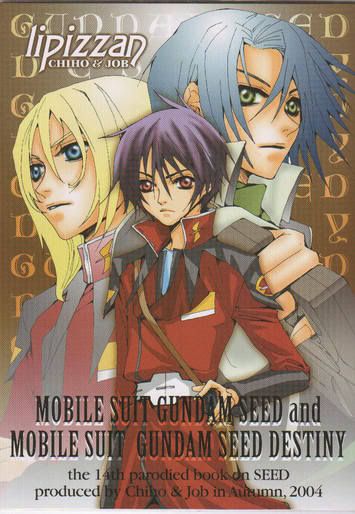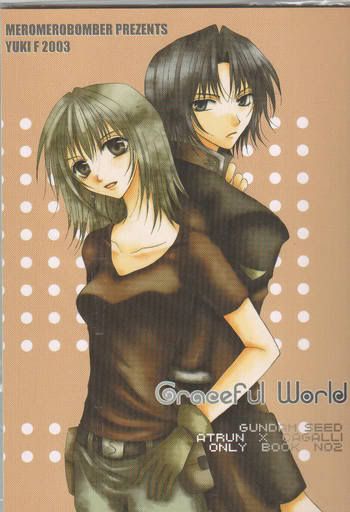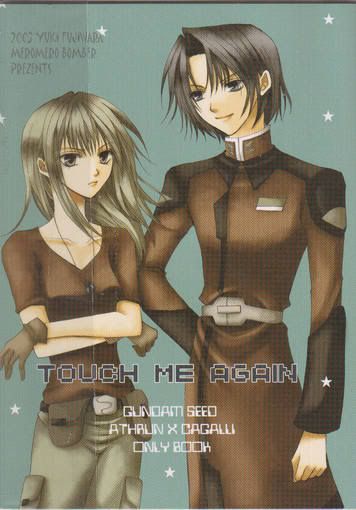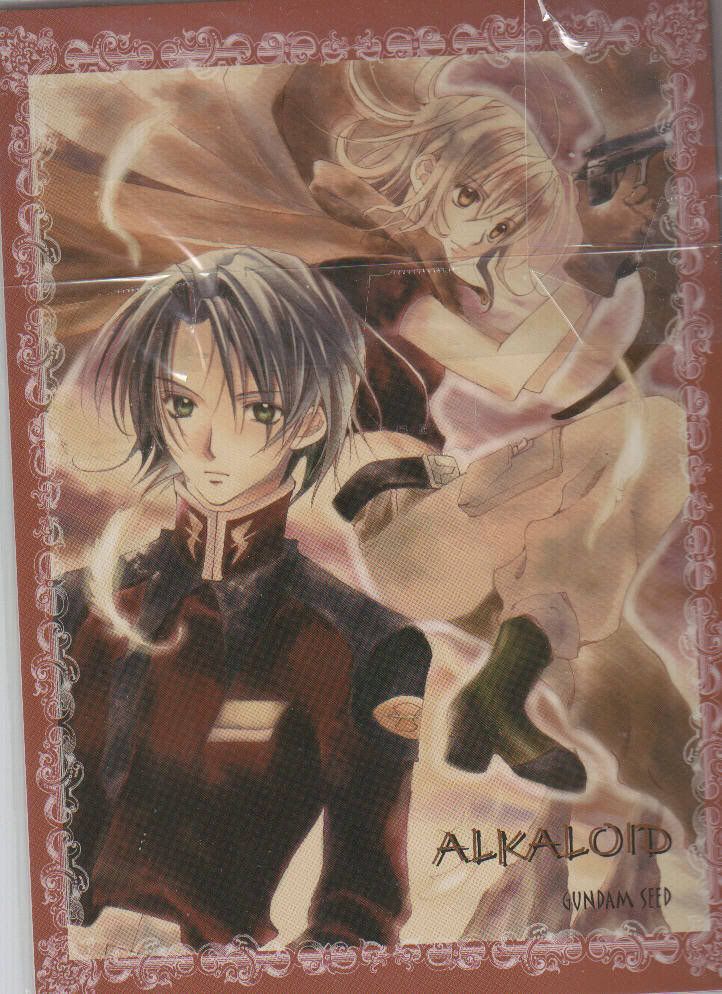 All books in doujinshi bags, excellent conditions, no tears or folds.

I am selling these because I want to save for a trip to Europe.

International Shipping available via USPS! Combine shipping also available.

Shipping domestic is $3.50, Paypal payment, concealed cash, money orders and wester union accepted.