I'm willing to get down to your asking price :)

Ed x Win, Roy x Riza, Roy x Ed and serious stories - doujinshi by big circles like NOT, IDEA, Kingin, Kyarana, Chiho and Job, Penguin Taitaiden, etc.

All cover pictures inside, follow the cut/link!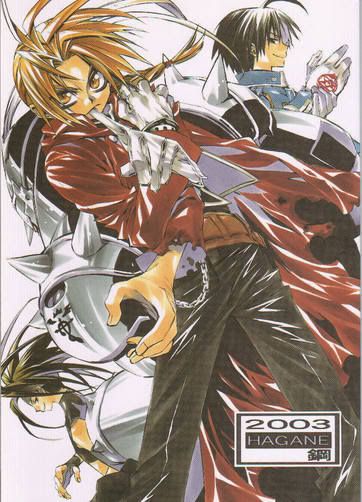 If you are interested in any of them, or a few, please drop me a line with an offer at mbobe[at]syr[dot]edu

I accept paypal payments, well concealed cash or money orders. Shipping discounts available + International Shipping!


Click on the photobucket link to view bigger covers, fandom info and individual book descriptions.




smg.photobucket.com/albums/v715/michiru1/d

oujinshi/





Feel free to ask for some inside scans of the books below.




Thanks!